BJHL participate in the twenty-fifth China International Glass Industrial Technical Exhibition
Published:2014/4/24 9:20:57
Source:
Views:19060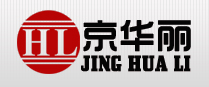 Organized by the Chinese Ceramic Society, the Beijing Exhibition Co., Ltd. Silicon hosted "twenty-fifth China International Glass Industrial Technical Exhibition" at the Shanghai New International Expo Center on April 17, 2014 come to an end (the exhibition time for 2014 April 14 to 17). The exhibition is Asia's largest international glass exhibition, one of the world's three major international glass exhibition. There are more than 30,000 professional visitors in more than 72 countries for the exhibitors to visit the exhibition, consulting, procurement and other business negotiations, and provide a platform to showcase its own brand for exhibitors, more direct understanding of the audience enterprise products.

By JHL general manager and deputy general manager of Mr. Bi Lining Mr. Liu Changli, the rate of our various departments of the elite up to 70 people attended the exhibition, bringing our current most advanced equipment related to the new equipment and ideas Our inherent to show business style. Booth Size: 416㎡ Booth: E5-036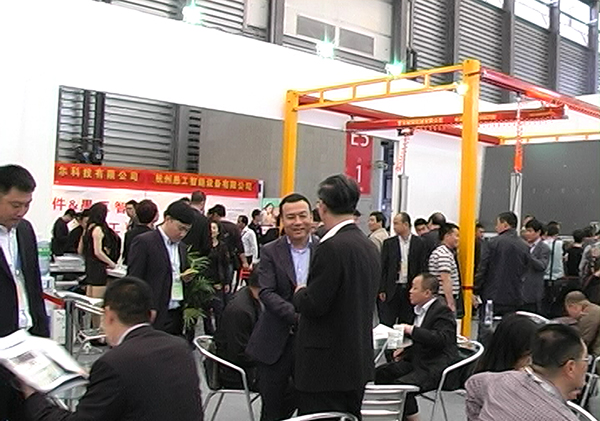 On Calculation (general manager) shake hands with customers

During the exhibition, the company exhibited JHL hollow glass tape, and insulating glass butyl rubber and so on. Rising Star exhibited first high-speed hollow line (8 hours 1920), the industry's most comprehensive headed automatic coating machine (1 minute 4), special-size piece profiled edges automatic coating machine, and agents the world's leading technology down glass automatic robot and other sets of the company's flagship device, attract new and old customers from all over the country and abroad to visit our booth, consulting, procurement, and for our products in the affirmative and praise, also made valuable suggestions. During the exhibition, our company successfully signed up more than 50 orders.

Finally, I congratulate the Secretary of the exhibition a great success!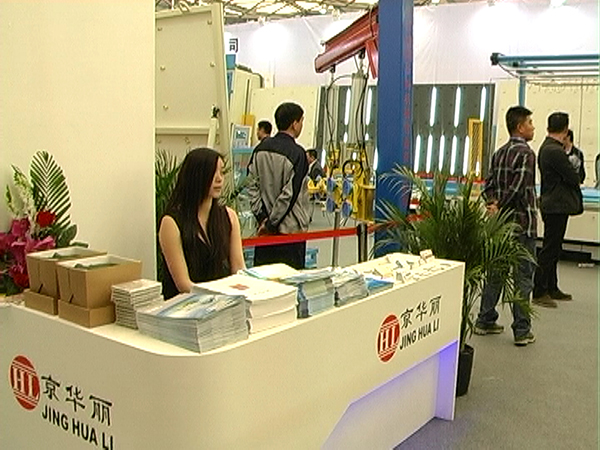 JHL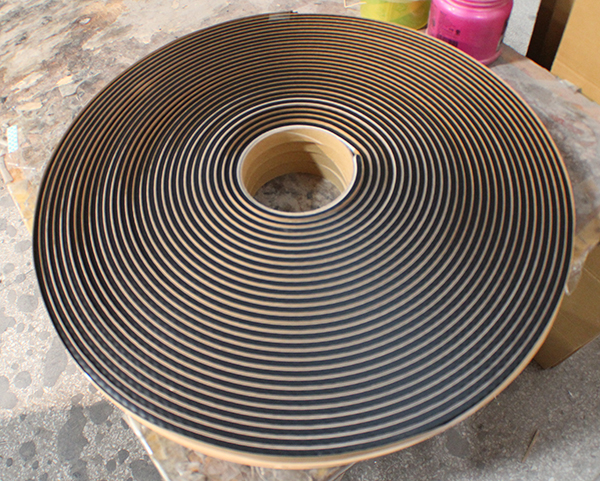 Beijing gorgeous strip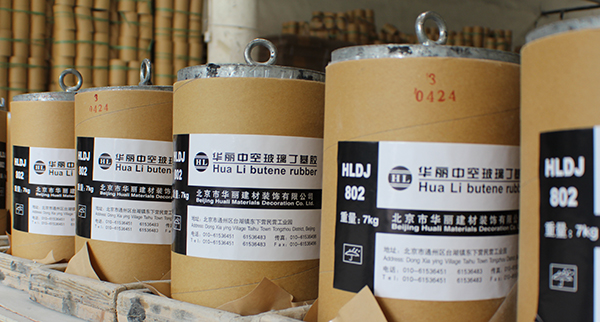 Gorgeous insulating glass butyl rubber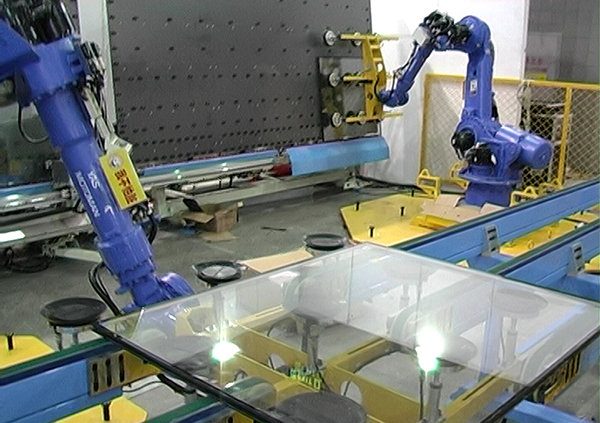 Rising Star automatic robot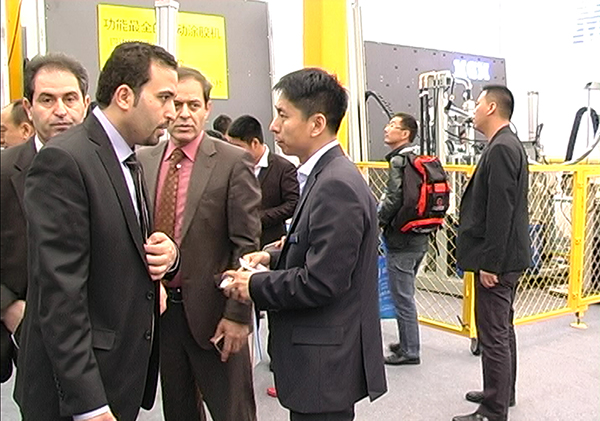 Sales (International Division) conversations with foreign clients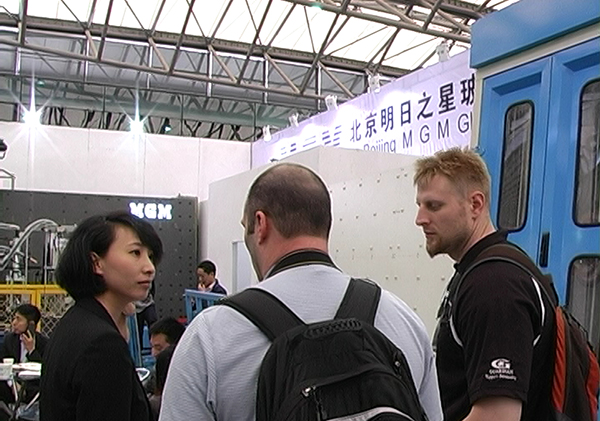 Sales (International Division) conversations with foreign clients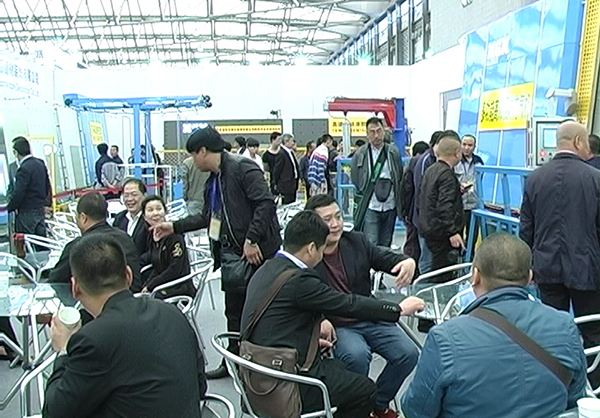 Visit Rising Star
【Close】